PARTY TRAYS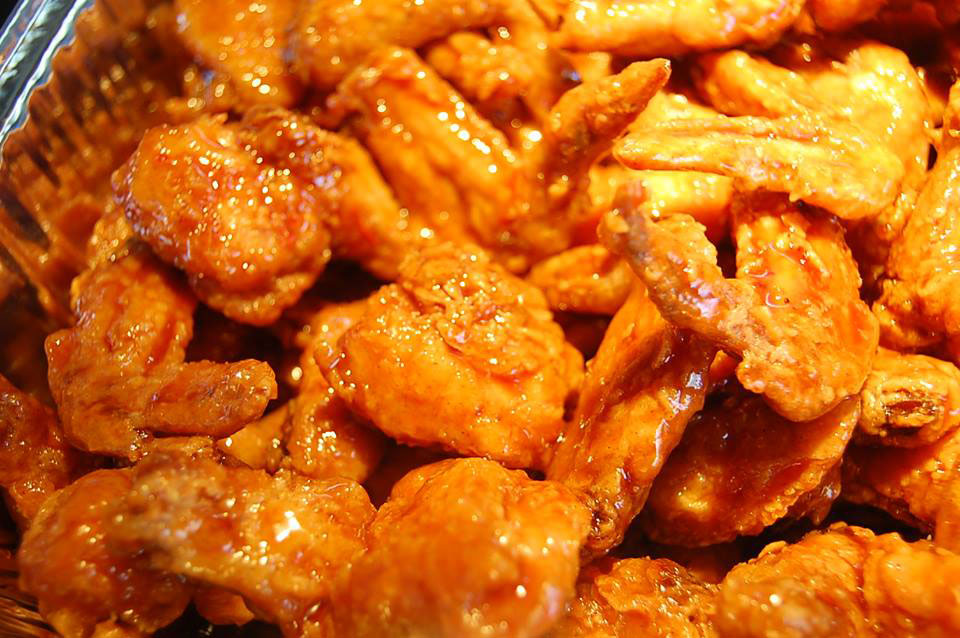 | | |
| --- | --- |
| Wings - 4 Pcs | P 145 |
| Wings - 6 Pcs | P 190 |
| Wings - 12 Pcs | P 335 |
| Wings - 15 Pcs | P 425 |
| Wings - 30 Pcs | P 810 |
| Wings - 50 Pcs | P 1,380 |
| Wings - 75 Pcs | P 2,030 |
RICE MEALS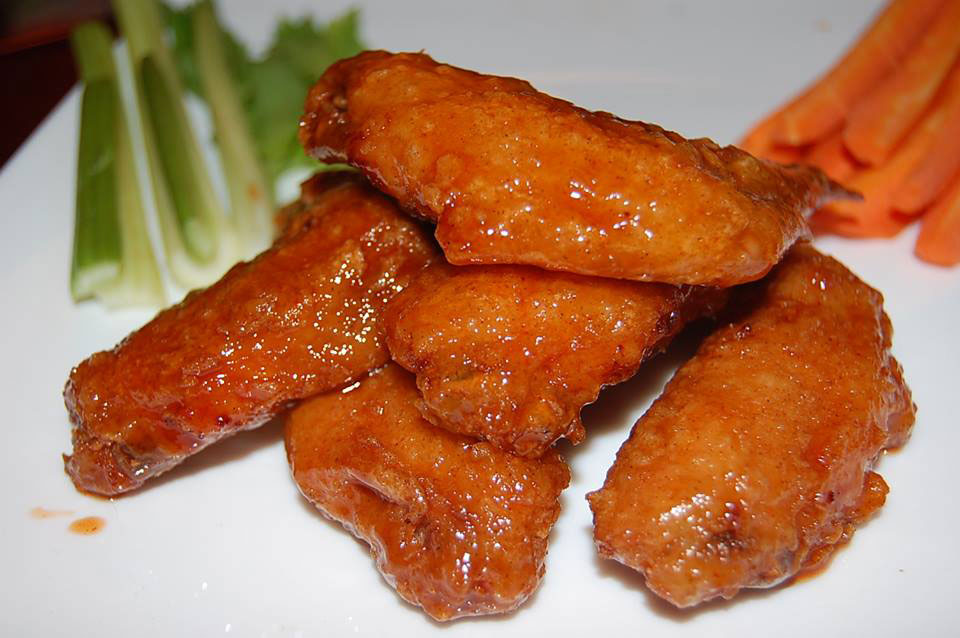 | | |
| --- | --- |
| Wings - 4 Pcs | P 165 |
| Wings - 6 Pcs | P 210 |
**Please check the restaurant menu link below for other items you can order.
Note:
One flavor only per ordered item for 12 pcs or less. Upto two flavors for larger orders.
Large orders of 100 pcs or more are preferably at least 1 day in advance but we can confirm also large order delivery within the day by calling our store.
Prices are VAT-Inclusive and subject to change.
50 pcs. wings are good for approximately 15 people at 3 piece each.
Only Rice Meals packs will include fork and spoon. Not Party Trays